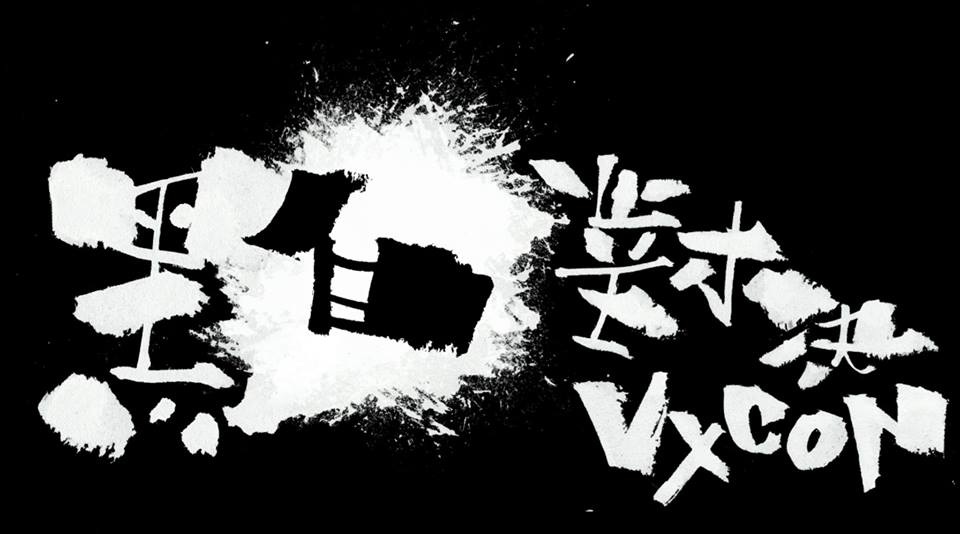 VXRL is planning the VXCON event to be held on 19 to 22 April 2018 (Thursday to Sunday) in Hong Kong. The event includes 2 days training workshop, 1 day conference and 1 day playground. We are expecting about 250 attendees to join. You will find more information about our past conference at www.vxcon.hk.
Main Conference
Saturday, 21 April 2018
Village (Tentative Date)
Sunday, 22 April 2018
Workshop (Tentative Date)
Wednesday-Friday, 18-20 April 2018
Venue
8/F, The Wave, 4 Hing Yip Street, Kwun Tong, Hong Kong

Call for Paper and Workshop
Please submit your CFP by 28 Feb 2018. Results will be announced on 14 March 2018.
Topics
Topics of interest include, but are not limited to, the following:
Fintech Security
Critical Infrastructure Security
Smartphone / MobileSecurity
Network Protocols, Analysis and Attacks
Side Channel Analysis of Hardware Devices
Analysis of Malicious Code / Viruses / Malware
Hardware based attacks and reverse engineering
Game Cheating
CTF, Pwnable, Exploitation and Reverse Engineering
SDR and IoT Hacking
Call for Sponsors
We would like to invite you to be one of our sponsors. VXCON has three sponsorship levels: Diamond, Gold, and Silver, and there is a special sponsorship for the CTF contest that will be held during the conference.
Your support is very important to the conference. Please contact us ([email protected]) for details.
---
Did you enjoy this post? Want to find out more about us? Contact us