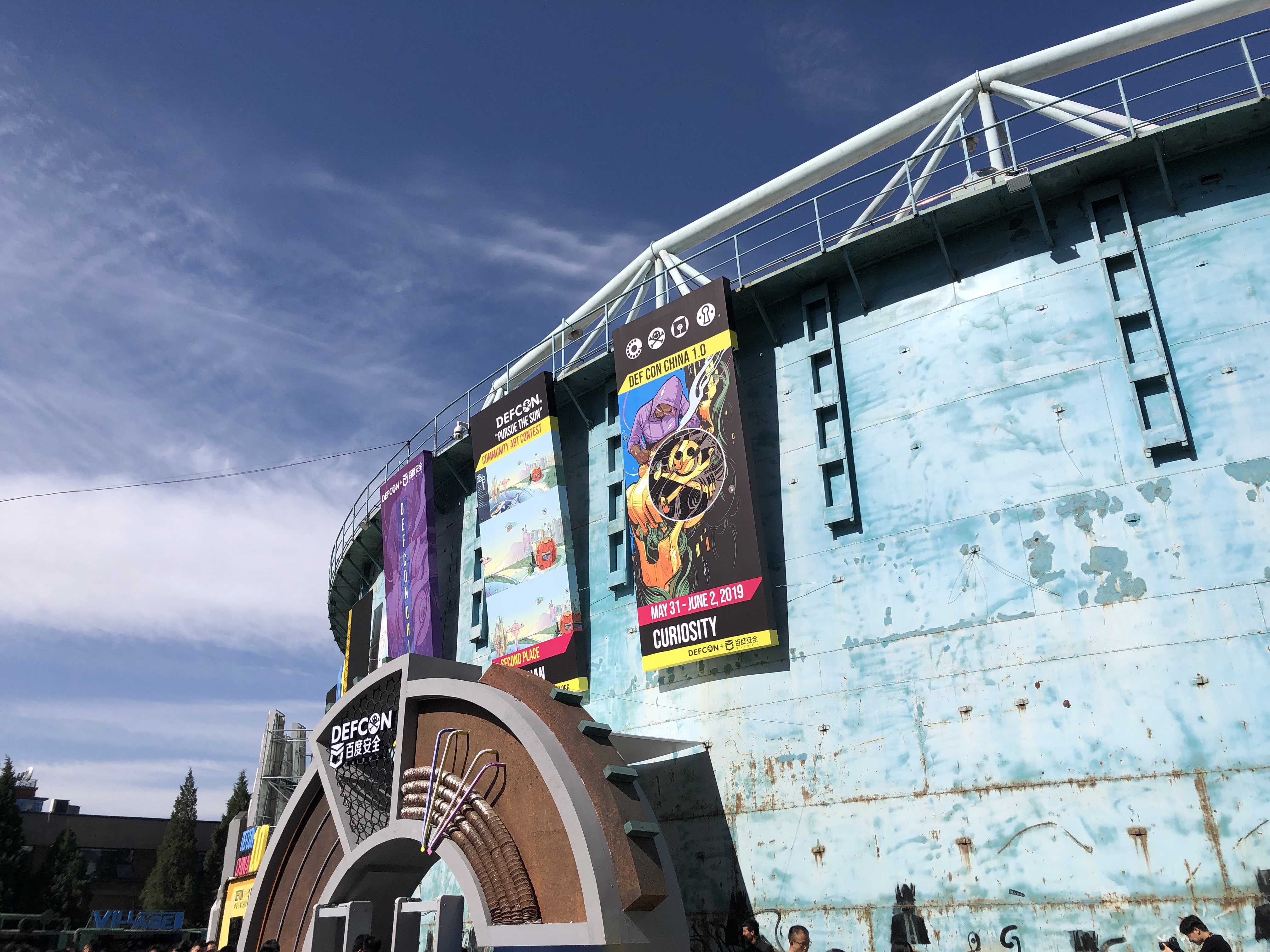 Defcon China 1.0 was in Beijing from 31-May to 2-Jun 2019, this year VXRL team held the VXCON Village in the conference like before. The Village got two tasks for the guests, for advanced soldering task, given a badge, the participants had to solder the LEDs on the badge, if it's soldered properly, LEDs will be running on the badge.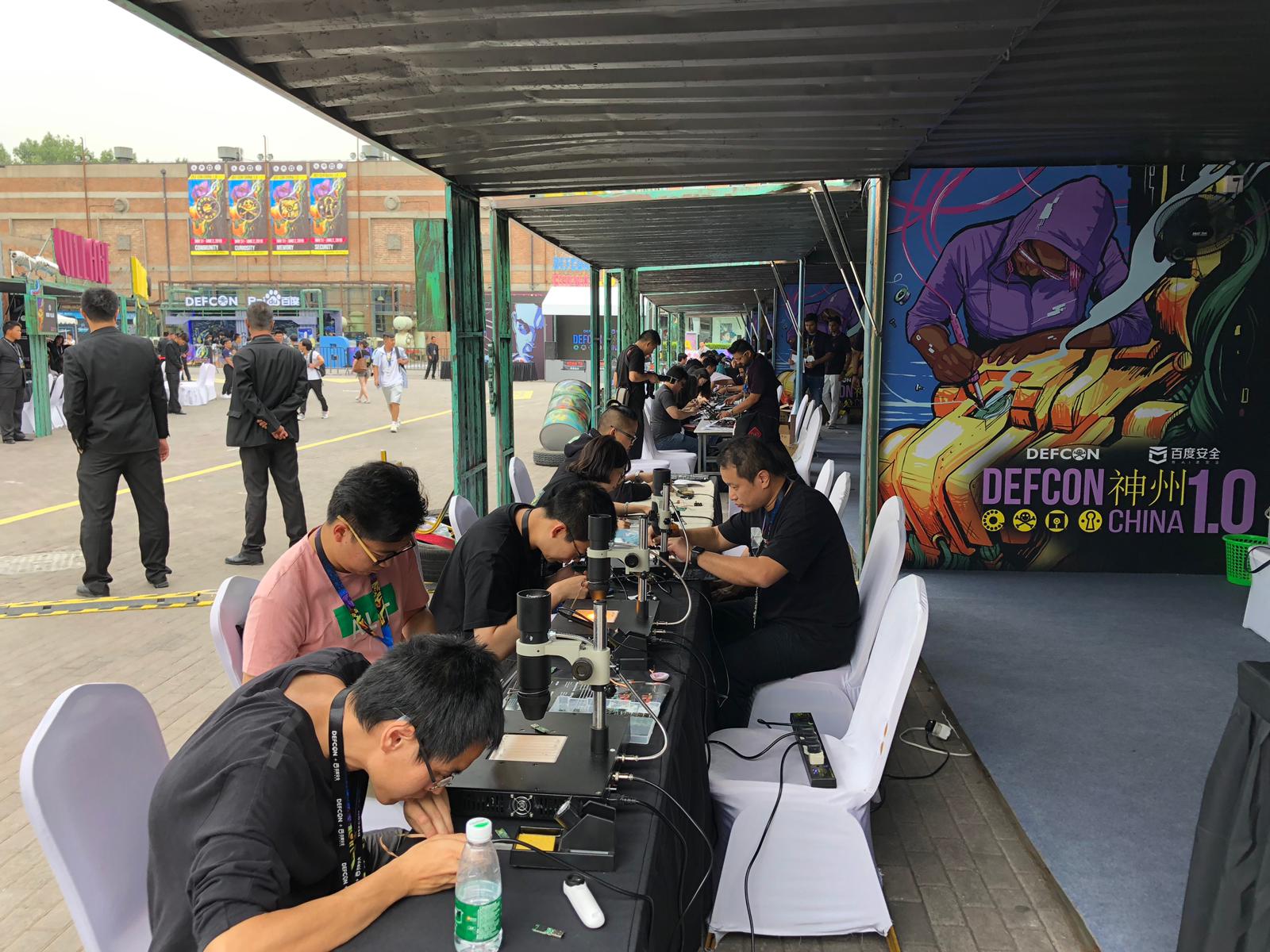 Another one was chip-off task, given a corrupted USB thumb drive, particpants had to use the infra-red chip-off machine to take the chip out, using solder gun and dispenser to clean the chip. Then they had to use the adapter to read the data inside.
When the data was successfully retrieved, it's Android file system, there're four challenges for participants to solve.
Find the pattern lock
There's a wallet, find the balance
There's a malware app, find the IP address of the C2 server
There's an image, find the hidden message (steganography)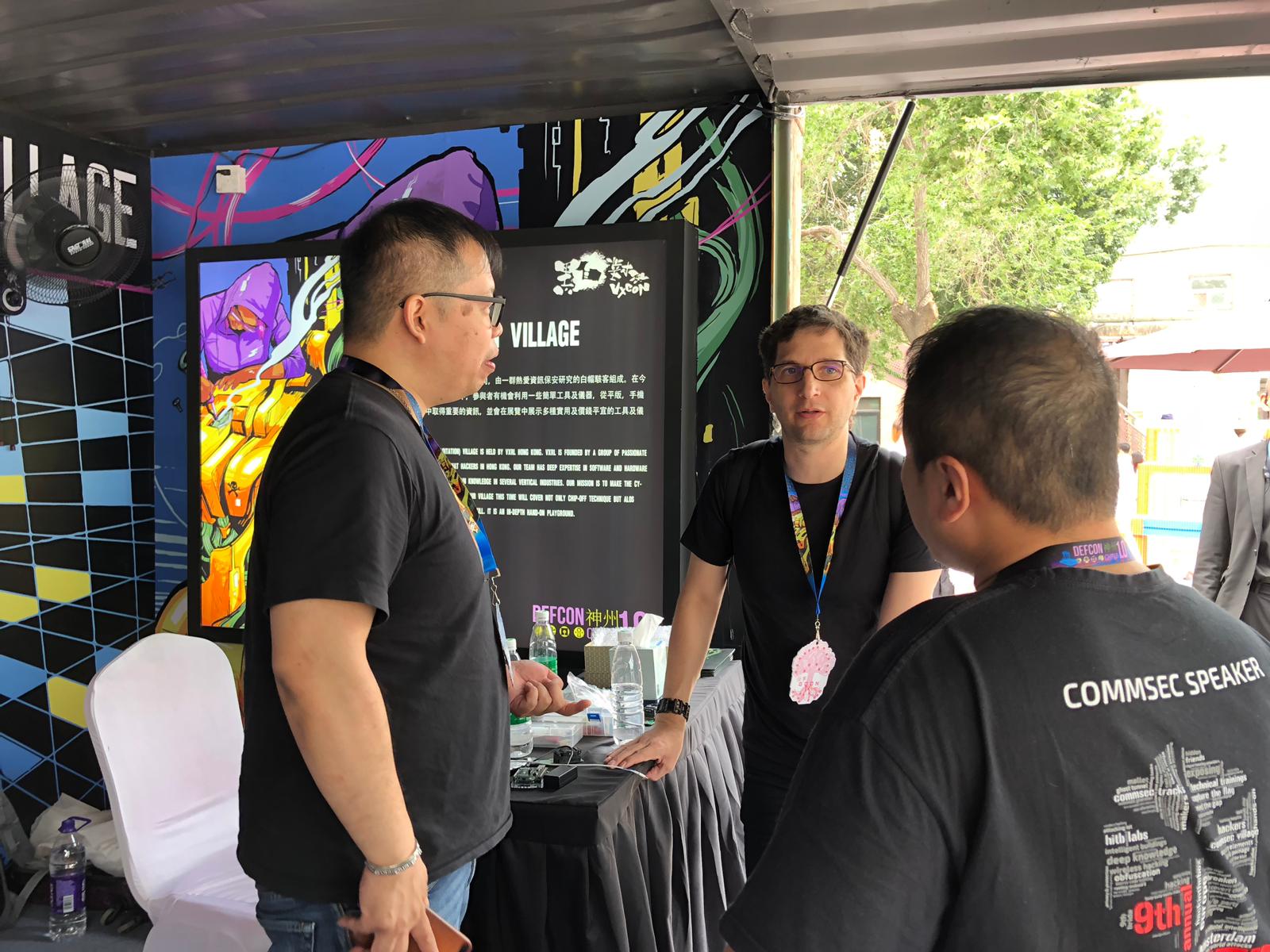 VXRL Team will be going Defcon 27 in Vegas, please come to our VXCON Village and hope you will enjoy it.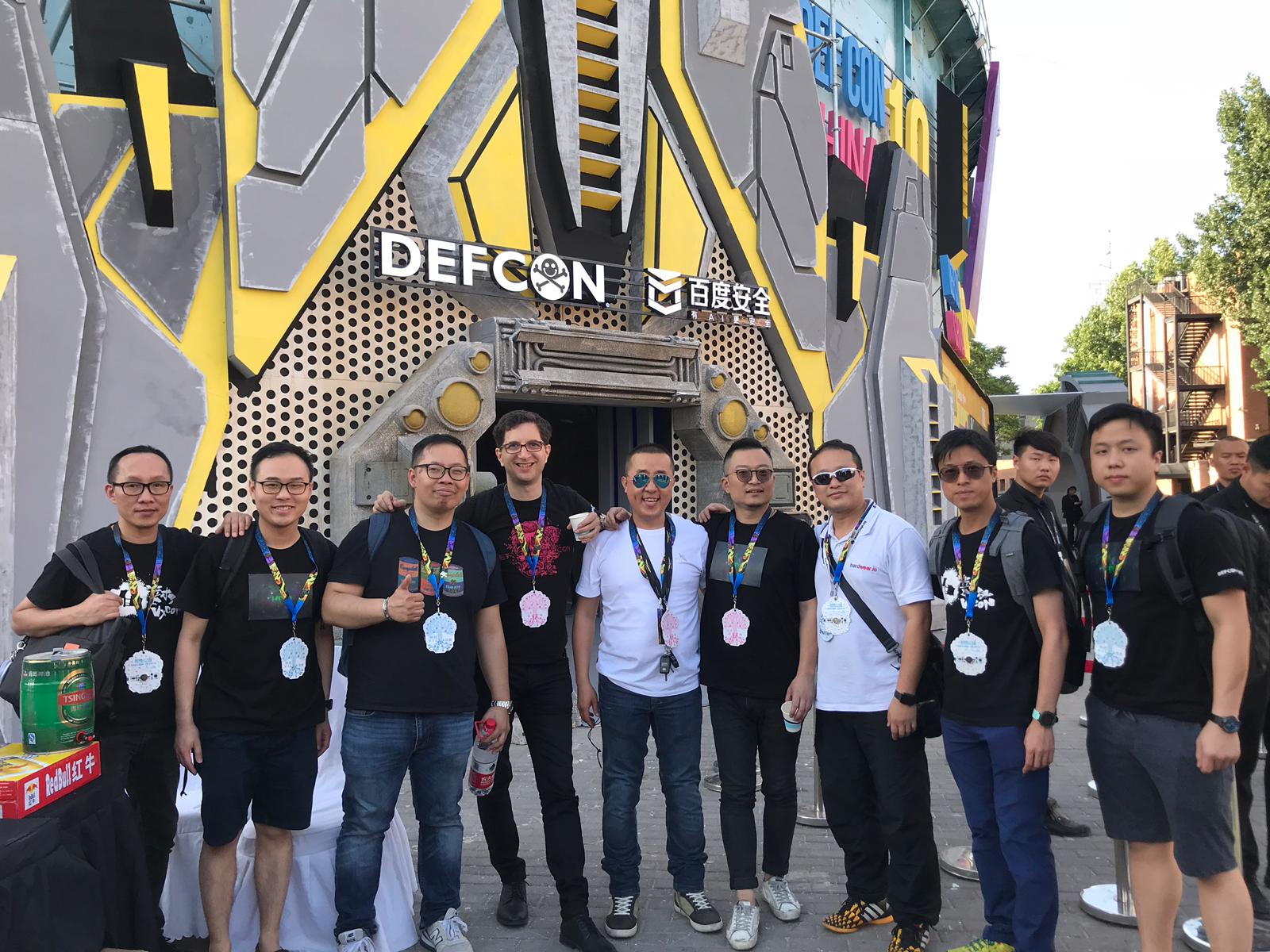 ---
Did you enjoy this post? Want to find out more about us? Contact us