DC27 Las Vegas - VXCON Village
Date: 8-11 August, 2019
Location: Paris, Ballys and Planet Hollywood Hotel, Las Vegas, US
Chip-off Village
Given a usb thumbdrive, using the T862++ IR Station to chipoff the chip, then use the adapters (PCBA control board bga153/169) to access the data and solve the challenges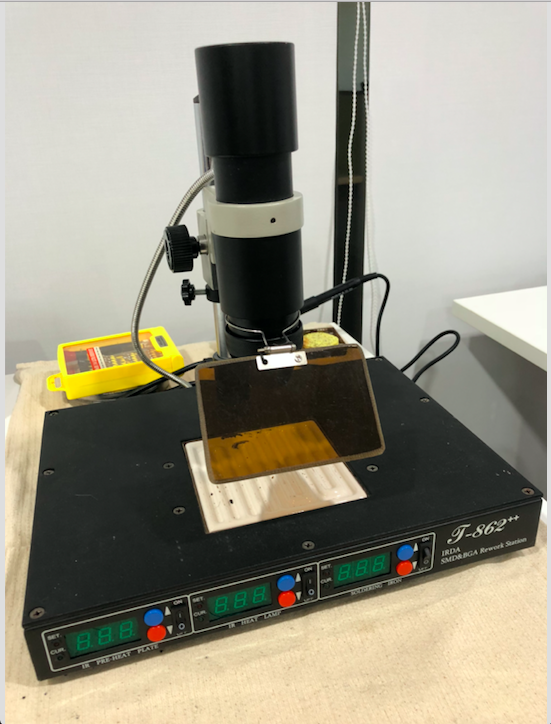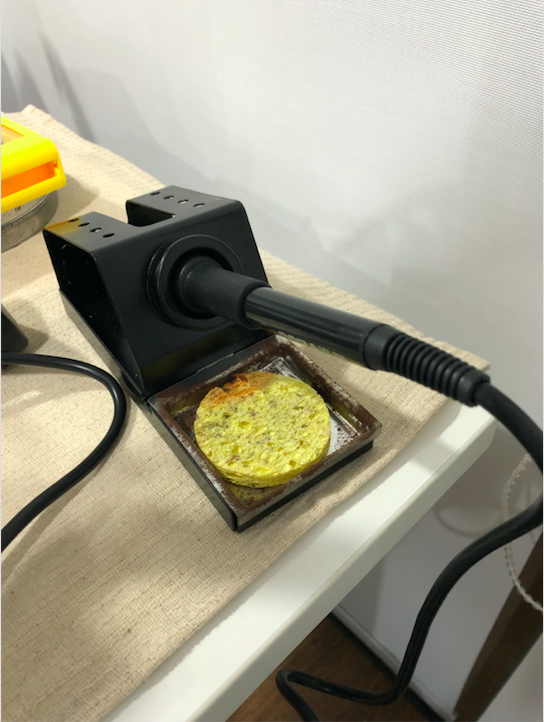 Fine-tune the position of IR light and the protection shield
Turn ON the IR machine and set below 300 °C
Put the iron plate with the USB board under the light
Use the soldering iron and the tweezers to move (push left and right) the chip once you see the smoke
Use the soldering iron and the dispenser to clean the chip
Turn Off the machine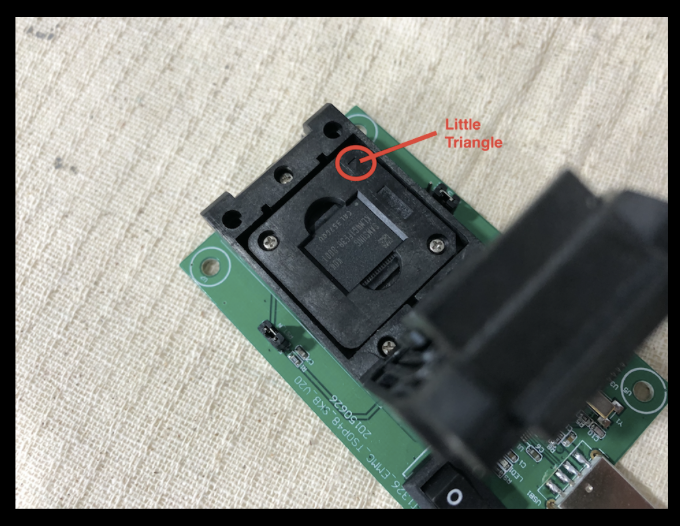 Put the chip into the USB eMMC reader in correct direction
Retrieve the date from the chip for analysis
Use the common tools: Hex Editor, Python and APKTool to analyze the image file.

BadUSB Workshop
Writing payloads for teensy to develop a badusb to do exploitation
Please find the instruction here
Lockpicking with 3D Printer
Using autodesk to draw the TSA lock card to duplicate the card and unlock the TSA lock
Prerequisites:
Register an account of using AutoDesk fusion
Bring your own laptop
Prepare a USB storage in Fat32 format to copy files from your laptop to printer
if you have any measurement tool, please bring it along
Video Instruction
VXCON Badges / Soldering practice
Participants can practise soldering, sticking the LED on the badges and other small gadgets
- VXCON badge can be purchased at USD $20 by cash. (Original Price $25)
- Traffic Light pack can be purchased at USD $40 by cash.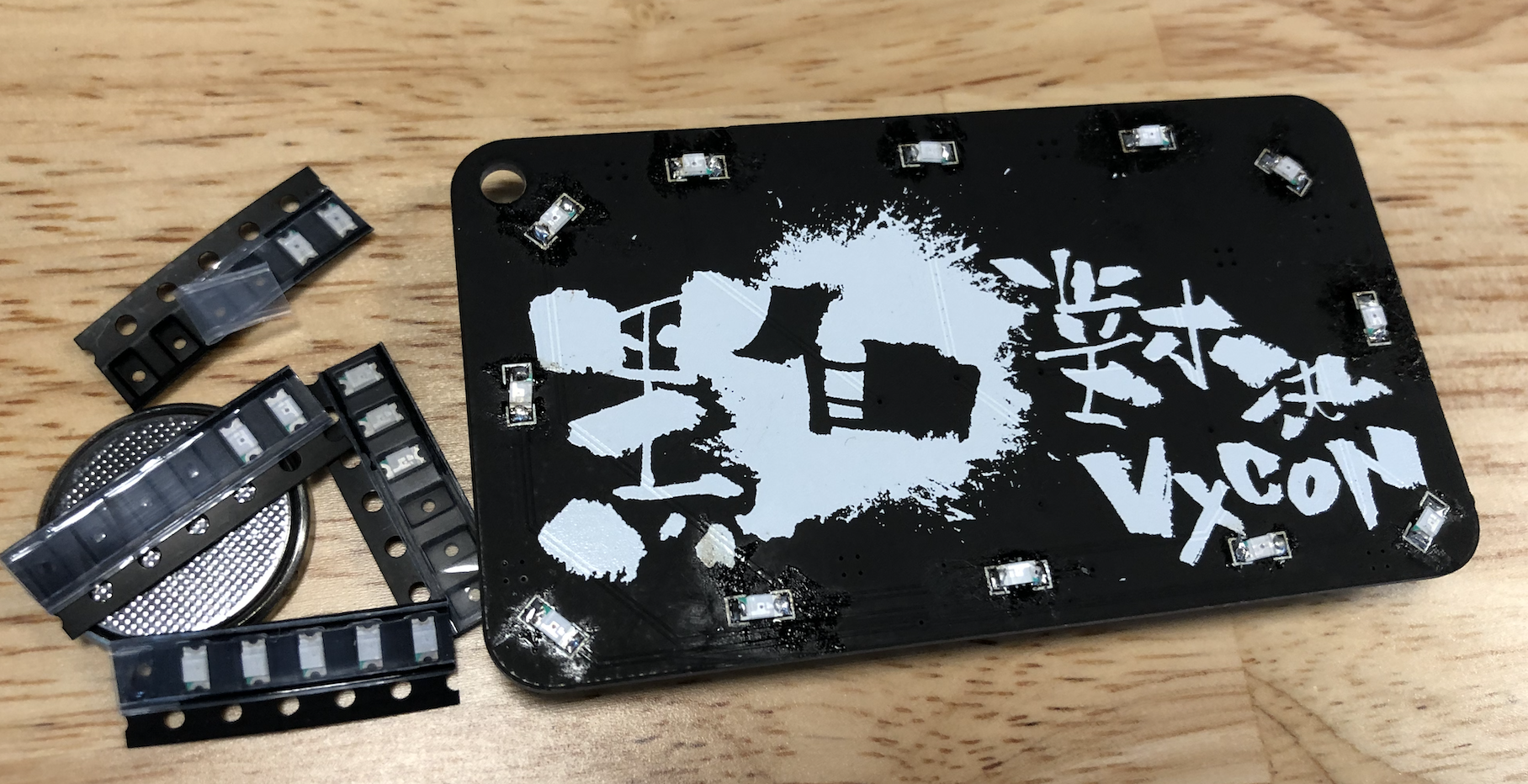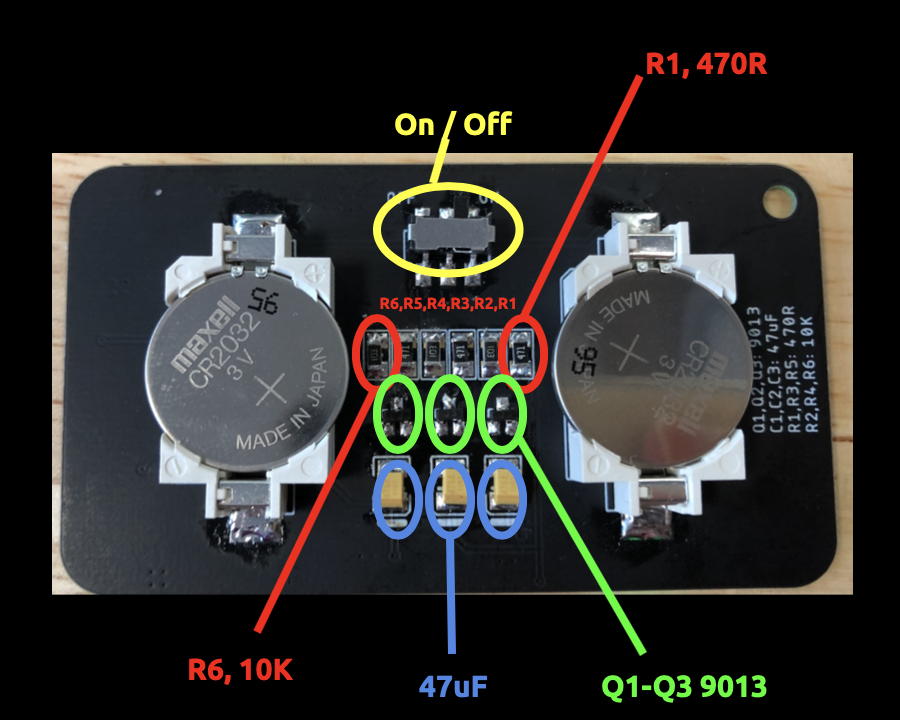 Schedule
8 August - Setup
9 August - Morning Session 10:30 - 12:30 / Afternoon Session 14:30 - 17:00
10 August - Morning Session 10:30 - 12:30 / Afternoon Session 14:30 - 17:00
Call For Paper and Volunteers: Pls send email to captain[at]vxrl.org